Home


Updates


Contact Me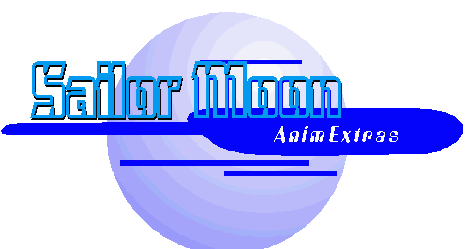 MIDI Songs
I tried as best I could to organize these songs. If you find a broken link or a song in a wrong category, please use the Contact Me form. This is not a complete list. There are still about 20 more songs coming.
Transformations
Opening/Closing Themes
Songs Only In America
Songs from the Movies
Japanese Songs
That's all for now!